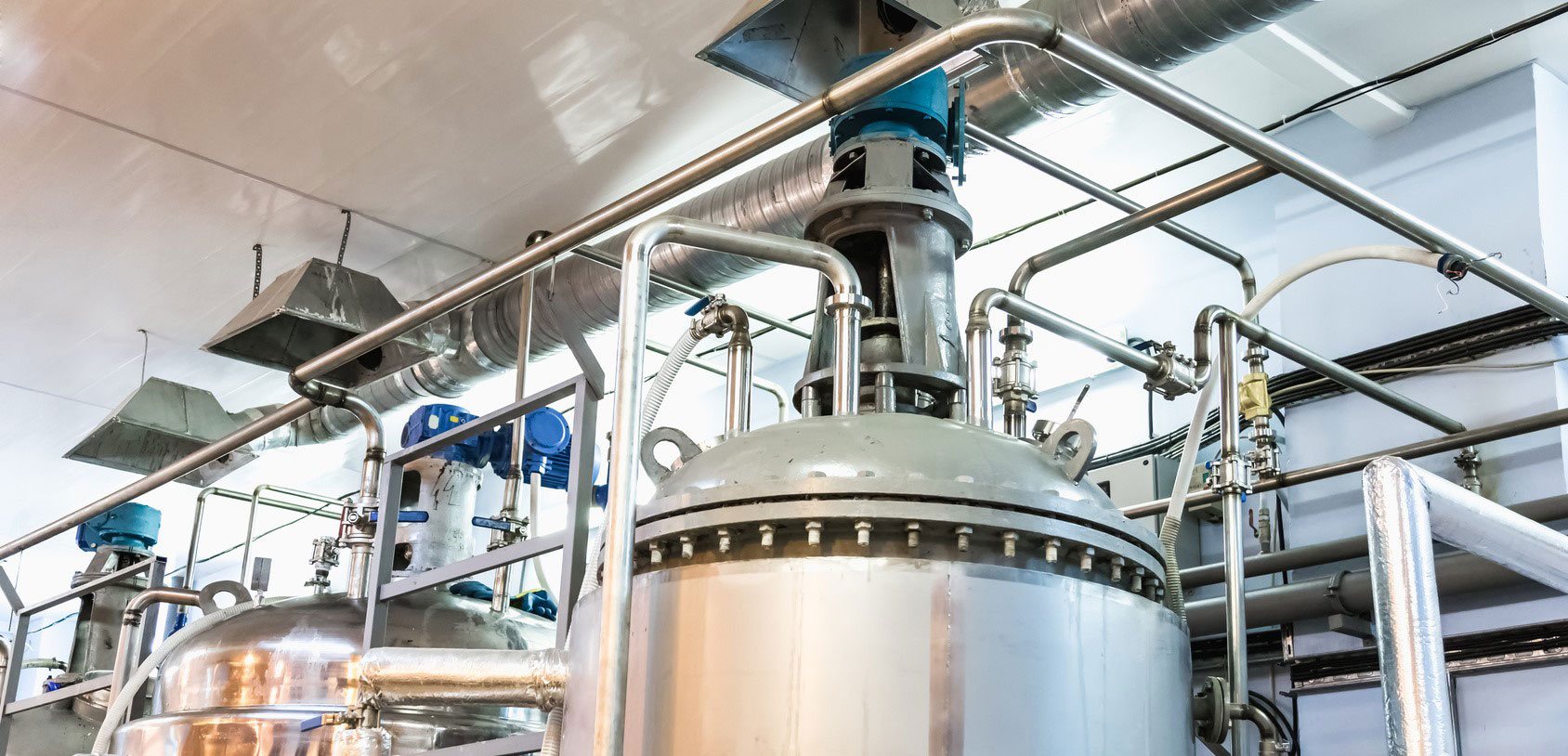 Pipetech Projects & Maintenance Ltd are specialist pipework contractors based in Essex, providing full mechanical pipework engineering services. We provide pipework services and steelwork installations to energy, process and manufacturing companies within the London, East of England and the South East Regions.

We provide our clients everything from full turnkey new systems to maintenance and repairs of current systems, with focused planning to limit factory downtime.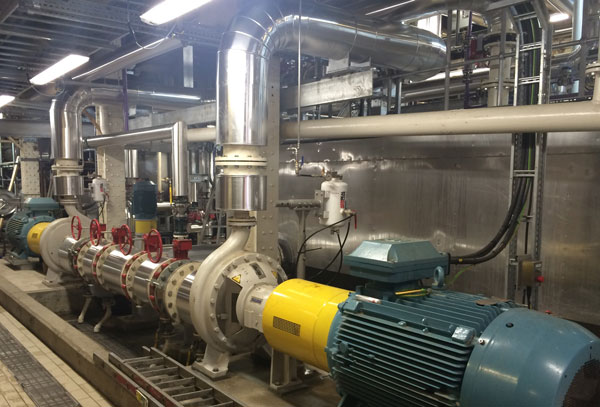 We have vast experience working in:

Pharmaceutical plants
Food processing and sugar factories
Oil and gas terminals
Anaerobic digestion and bio-gas plants
Brewery's and beverage factories
Concrete manufacturing plants
Paper mills
Power stations
Water treatment and sewage works
Other general manufacturing plants
Pipetech Projects & Maintenance Ltd undertake stainless steel pipework installations (including high grade stainless steel dairy pipework installations), carbon steel pipework installations, copper pipework installations, all types of plastic pipework installations, aluminium pipework installations and titanium pipework installations, for all applications including the transportation of raw materials, finished products, gas and bio gas lines, compressed air and gas lines, oil lines, steam and all water services. Covering all energy, manufacturing and process pipework needs.

Pipetech's fully integrated service for all pipework and steelwork includes: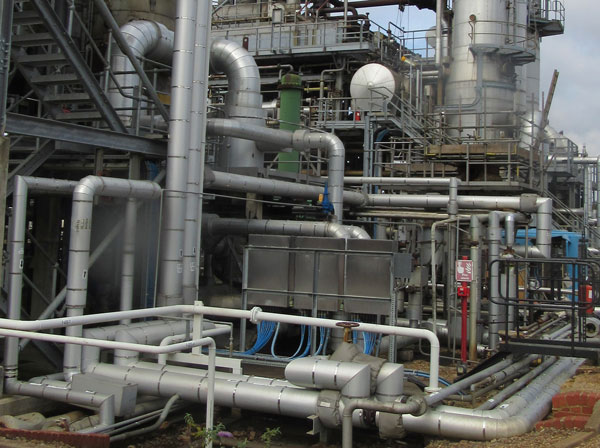 Design (including 3D modelling)
Stress and structural analysis
Off-site fabrication and on-site fabrication
(all welders certified and coded to BS-EN and ASME IX class I standards)
Supply, Installation and testing
Provision of skilled staff for shutdowns, maintenance and repairs.

We provide all services from large site based supervised teams of welders and pipefitters to manage your ongoing pipework maintenance and project needs right down to supply only of fabricated sections.

Our labour force consists of fully trained and experienced engineers, supervisors, coded welders, design engineers, CAD technicians, advanced fitters, platters, mates and apprentices.

Our specific aim on all projects is provide a comprehensive management and planning service, insuring that the project runs smoothly from the initial brief through to completion, whilst maintaining our high standards of health and safety, quality and environmental concerns. Helping us to establish and maintain mutually beneficial long-term relationships with both our customers and suppliers.